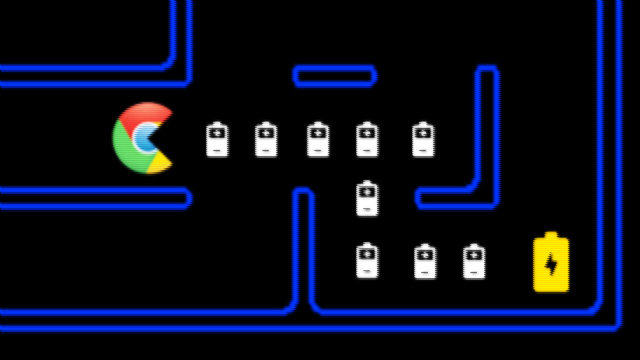 A recent Forbes report says that Chrome on Windows uses up more battery than competing browsers, thanks to a high system timer setting. Windows uses a timer to schedule tasks. At idle, the timer on Windows is set to about 15 ms, so if it has no work to do, it will go to sleep and only wake up every 15 ms to check if it needs to do something.
Applications can change this timer, and other browsers like Firefox and Internet Explorer don't mess with it until they need to do something processor intensive, like playing a video. After the video is done, the timer is set to return to 15 ms so that the computer can idle again. Chrome, though, boosts the timer to 1 ms and keeps it there forever. The difference means that on Firefox at idle, the CPU only wakes 64 times a second. On Chrome, it wakes up 1,000 times a second.
In its Windows documentation, Microsoft notes that setting the system timer to a high value can increase power consumption by "as much as 25 percent." This means that on a laptop, you'll get a shorter runtime with Chrome than you will on a competing browser. And the issue has been around for a long time. Forbes links to a bug report documenting the problem that was first filed in 2010.