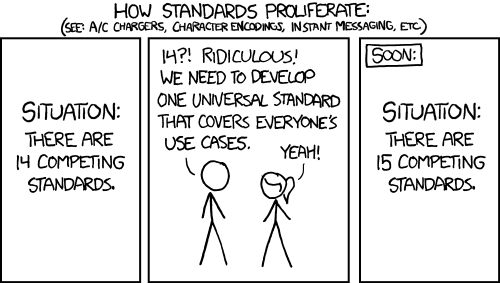 Linux developers are going to have more than one choice for building secure, cross-distribution applications.
Ubuntu's "snap" applications recently went cross-platform, having been ported to other Linux distros including Debian, Arch, Fedora, and Gentoo. The goal is to simplify packaging of applications. Instead of building a deb package for Ubuntu and an RPM for Fedora, a developer could package the application as a snap and have it installed on just about any Linux distribution.
But Linux is always about choice, and snap isn't the only contender to replace traditional packaging systems. Today, the developers of Flatpak (previously called xdg-app) announced general availability for several major Linux distributions, with a pointer to instructions for installing on Arch, Debian, Fedora, Mageia, and Ubuntu.
Read 15 remaining paragraphs | Comments