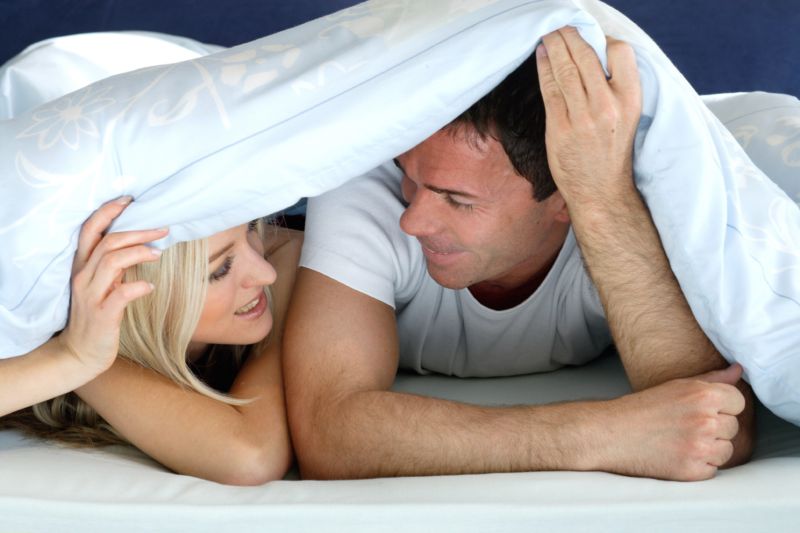 Your next romp with a paramour may blow your mind, but it's unlikely to stop your heart, according to research presented this weekend at the American Heart Association's Scientific Sessions 2017 in Anaheim, California.
That's the good news. The bad news is that if you do suffer cardiac arrest from an amorous encounter, there's a decent chance your partner will just let you croak.
In an analysis of 4,557 adult cases of cardiac arrest in a Northwestern US community between 2002 and 2015, only 34 of them occurred during or within an hour of sexual intercourse. Of those, 32 were in men. That means that sex is linked to only about one in a hundred cases of cardiac arrest in men. For women, the rate is around one in a thousand.