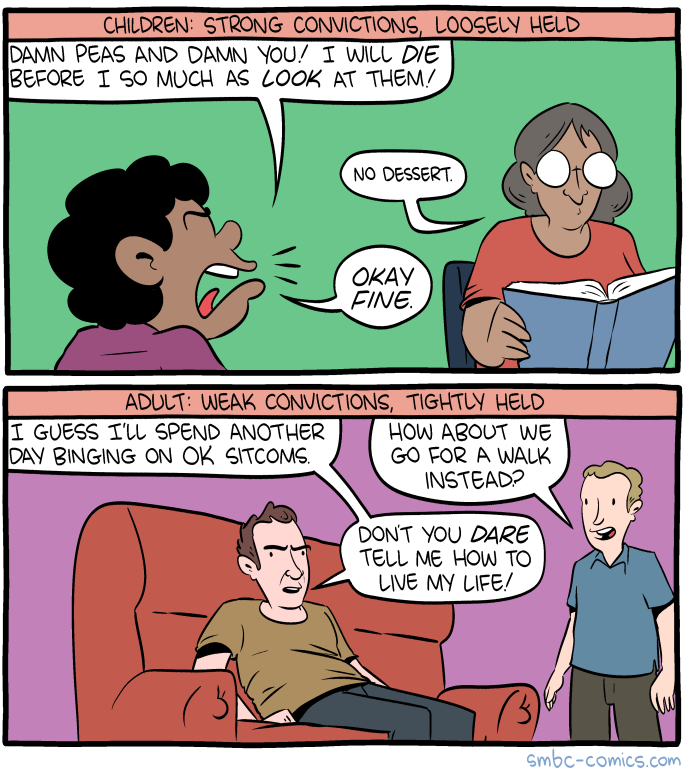 Click here to go see the bonus panel!
Hovertext:
Alternate formulation: kids have energy but no power. Adults have power, but are tired and would like to sit and drink coffee for a few hours.
New comic!
Today's News:
Seattle BAHFest tickets are selling fast. Don't miss your chance to see me, Henry Reich, Sarah Andersen, and more!