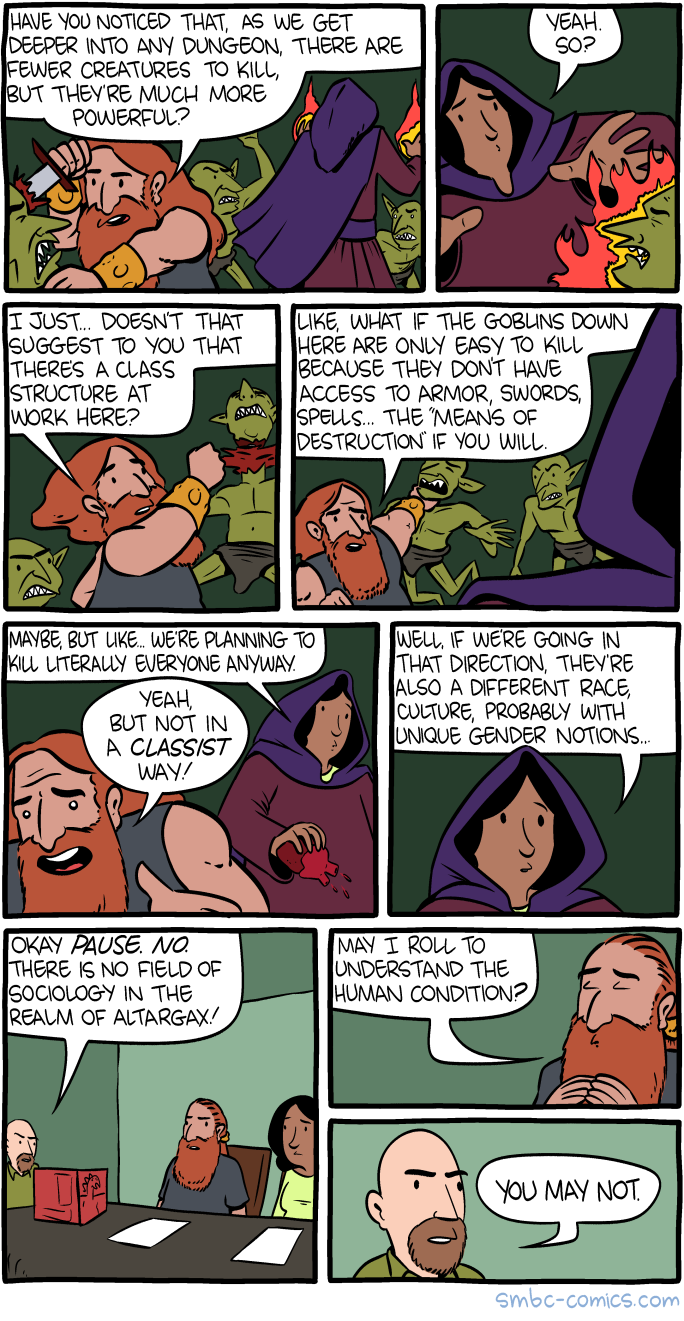 Click here to go see the bonus panel!
Hovertext:
Anyone caught emailing me in regards to the accuracy of today's comic shall be tarred, feathered, and made to carry a sign that reads 'No fun.'
New comic!
Today's News:
Last full day to get your BAHFest East tickets! We moved over a bunch of cheap tickets, but after these are gone, there are no more!
Also, in case you missed it, I'll be signing books prior to the show at MIT Press Bookstore, from 3-430. If you don't want to wait in line after the show, this is the way to go. <3