Hate violence 'hot spots' include New York City, New Jersey, Chicago, Southern and Northern California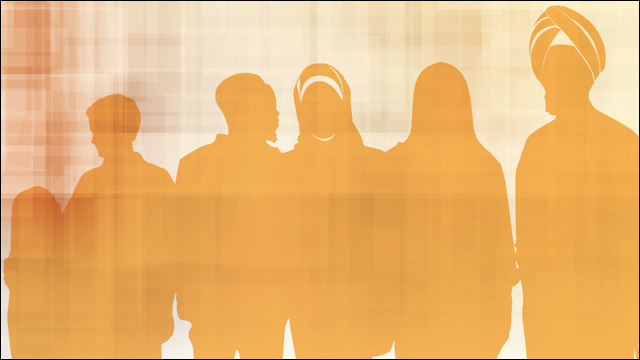 This week, as the nation observes the 13th anniversary of the September 11 attacks, SAALT (South Asian Americans Leading Together), released
Under Suspicion, Under Attack
, a report that documents over 150 incidents of hate violence and xenophobic political rhetoric aimed at South Asian, Muslim, Sikh, Hindu, Middle Eastern and Arab communities over the last three years.
SAALT's analysis, spanning incidents from January 2011 through April 2014, found that these communities are increasingly depicted as un-American, unwelcome and disloyal -- and community members and institutions are too often targeted with violence, vandalism and harassment. Many continue to face a post-9/11 backlash, including racial and religious profiling, unwarranted surveillance, and the threat of violence and intimidation.
According to the report, over 80% of documented hate violence incidents were motivated by anti-Muslim sentiment. Similarly, an overwhelming majority -- over 90% -- of xenophobic political comments were characterized by anti-Muslim bias. Hate violence 'hot spots' included the New York City/New Jersey metropolitan area; Chicago and its outlying suburbs; and Southern and Northern California.
Here are some of the report's key findings:
Read more »