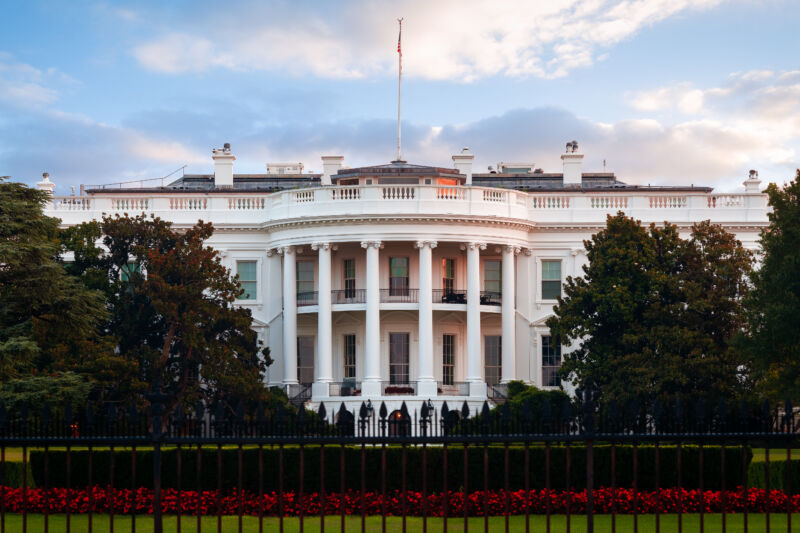 Longtime tech critic Tim Wu is joining the Biden administration as an adviser on technology and competition, a signal that the White House is likely to push for policies that rein in Big Tech.
Wu will be serving on the National Economic Council as special assistant to the president for technology and competition policy, the White House said this morning. Wu confirmed the news in a tweet.
Wu is best known in tech circles as the man who coined the term "net neutrality" in the early 2000s. He has held several positions at the federal level before, including advisory roles with both the Federal Trade Commission and the National Economic Council. He has also been a full professor at Columbia University law school since 2006, where he teaches First Amendment and antitrust law.