Shared posts
05 Nov 00:47
Jobim

Yeah, this is why I have the installer for uTorrent-3.2.2_build_285705 stashed away...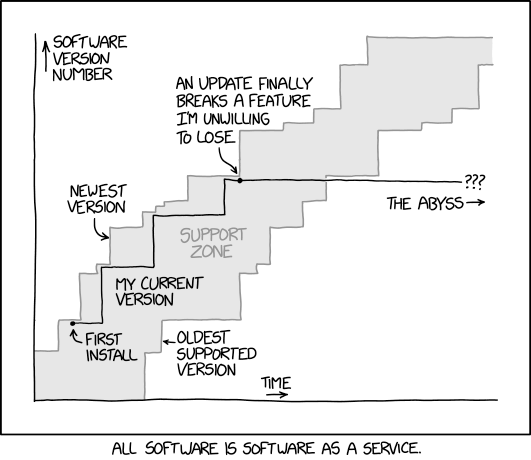 09 Jun 16:38
Jobim

I see my future has been illustrated.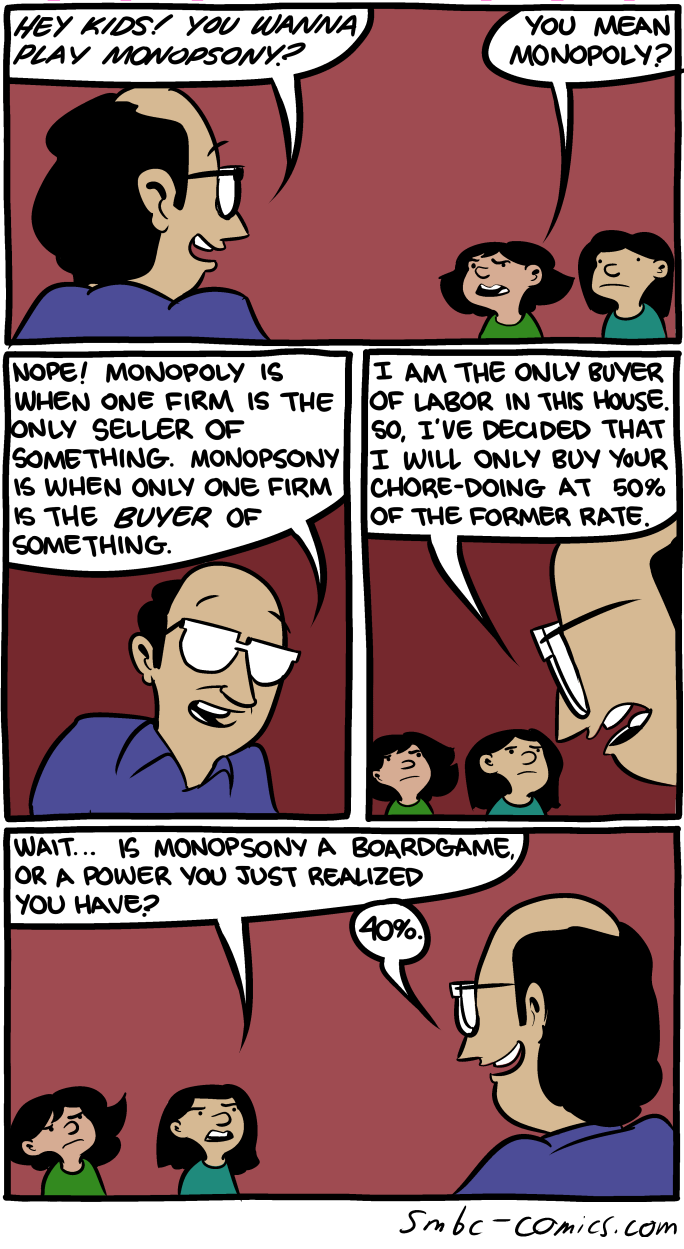 OHMYGAW, we just locked in our audiobook reader. Hopefully announcing next week.
Thanks once again for all of your support. It means a lot to me.
01 May 16:51
Jobim

SMBC really likes to do these child allegory comics, and damn if this one isn't spot on.

12 Mar 14:16
Jobim

"heyhowareya whoa hey what no dont ughh whyyy"
12 Feb 20:02
Jobim

"Hey, could you git that? Thanks a lot..."

How weird is it that I haven't seen this cartoon in 20 years but I still remember this exact moment so clearly?
11 Sep 17:58
Jobim

Damn. I think the terrorists won, yall.
22 Jul 17:02
No more posts. Check out what's trending.