Shared posts
19 Nov 02:42
by Valerie
Want this card? Buy it now!
29 Aug 23:49
by Miss Cellania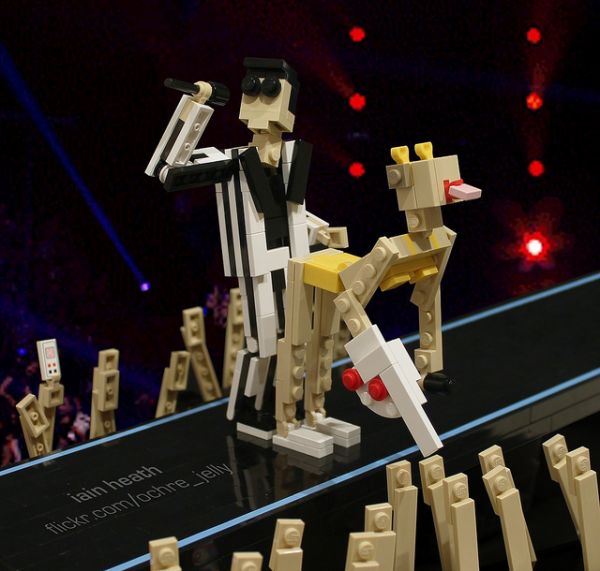 Four days later, Miley Cyrus's performance with Robin Thicke at the Video Music Awards Sunday night are enshrined in LEGO. Iain Heath, better known on the internet as Ochre Jelly, is turning memes into LEGO sculptures as fast as they go viral. Here's his description:
LEST WE FORGET. Everyone in America will forever remember where they were as they learned of the traumatic events that unfolded in Brooklyn on the evening of August 25th. For those unfortunate enough to witness them in person, we can only pray for their families and hope that they are eventually able to wash off the stink. Meanwhile, the perpetrators of this hideous debacle are still at large. Authorities are looking for a short uncoordinated woman dressed in an outfit described as "totally f***-witted". Her accompises are described as an unconvincing Beetlejuice cosplayer and a troop of insane oversided teddy bears from hell. The remaining shreds of Western culture are reported missing, presumed in tatters.

No more posts. Check out what's trending.