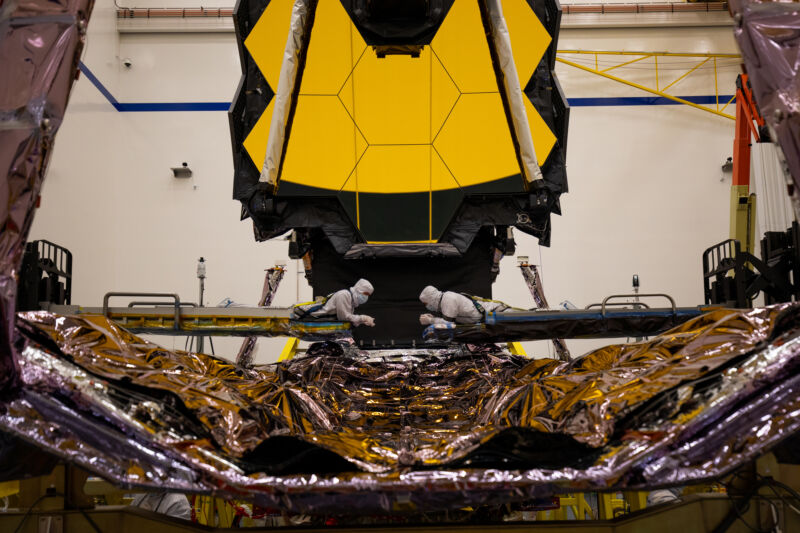 On Wednesday, the chief of NASA's science programs said the James Webb Space Telescope will not meet its current schedule of launching in March 2021.
"We will not launch in March," said Thomas Zurbuchen, the space agency's associate administrator for science. "Absolutely we will not launch in March. That is not in the cards right now. That's not because they did anything wrong. It's not anyone's fault or mismanagement."
Zurbuchen made these comments at a virtual meeting of the National Academies' Space Studies Board. He said the telescope was already cutting it close on its schedule before the COVID-19 pandemic struck the agency and that the virus had led to additional lost work time.