Stand-up comedy is still alive and well.
Funny people can still be funny
. You just have to tell jokes outside. Away from the audience. Or inside a room via your computer. Away from everyone. But, it's still...sort of around? After months of sitting in a dark room watching
funny stuff on a screen
, my big dream is to go to a different dark room, and watch funny stuff near other human beings. My second goal is to get back on stage and do comedy myself again. I devoted 15 years of my life to a medium that all but disappeared in March of 2020. The only silver lining is that
comedians all turned to the internet at the same time
, and continued to write jokes.
Here are the funniest standupshots I had time to find this month:
---
1.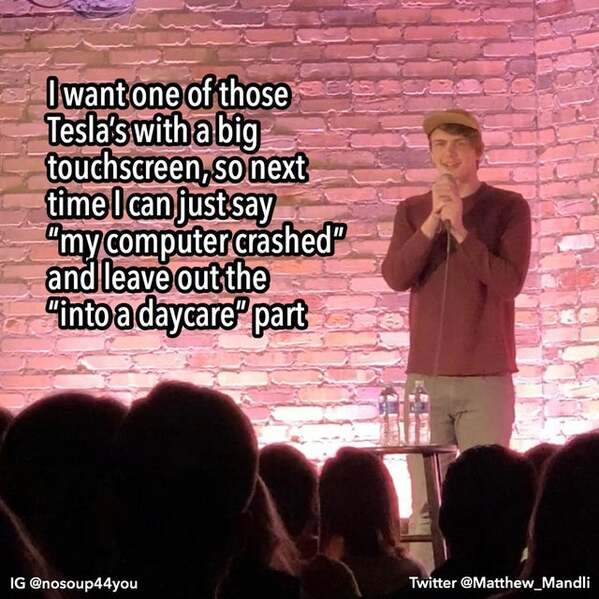 2.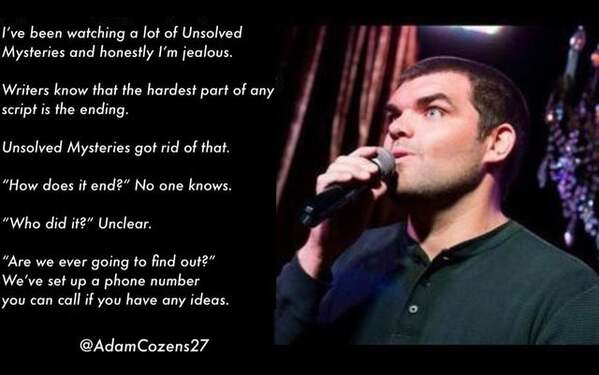 3.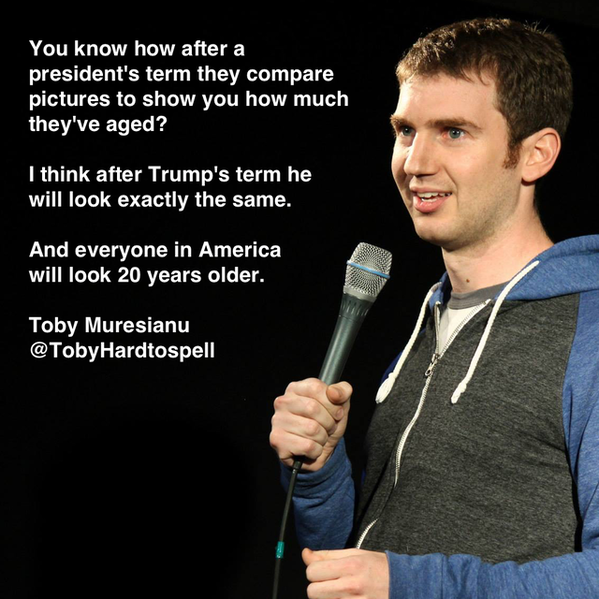 4.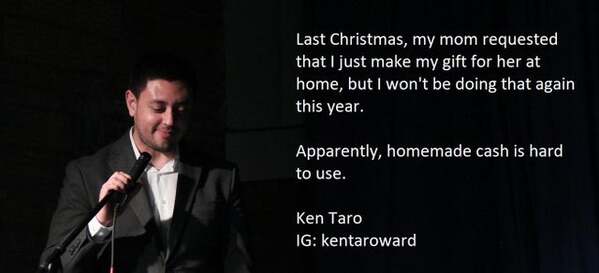 5.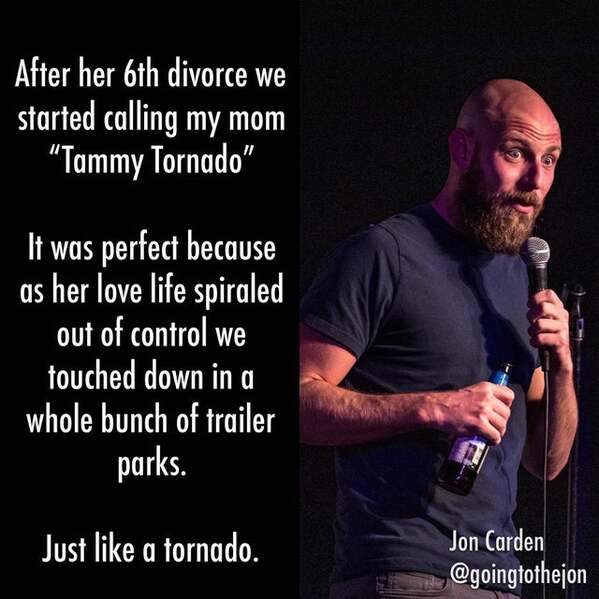 6.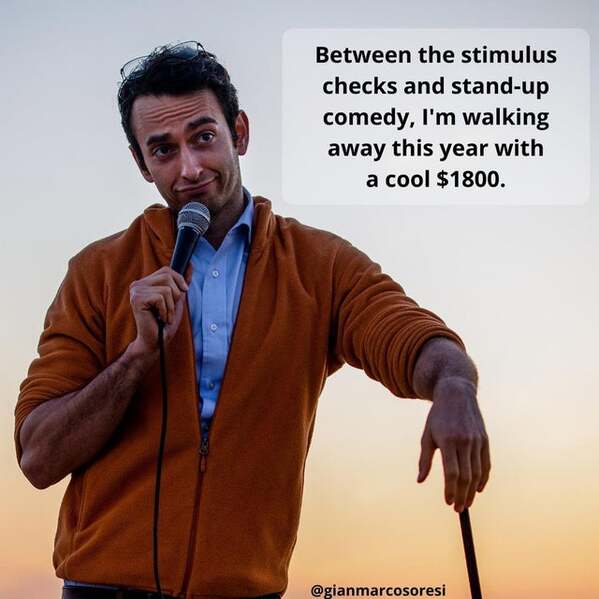 7.
8.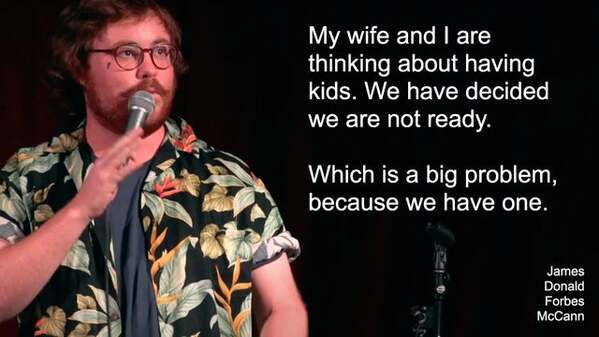 9.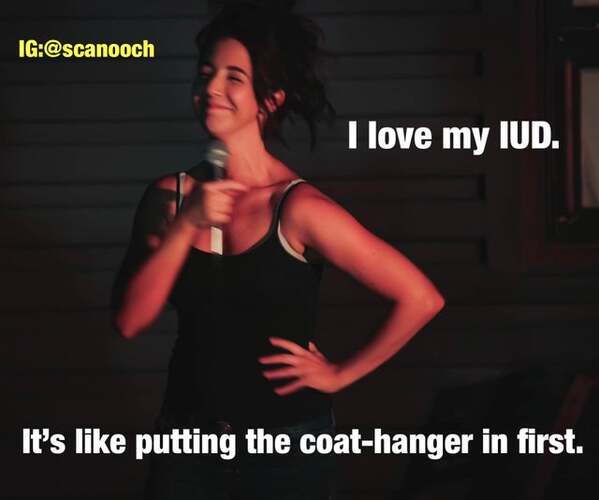 10.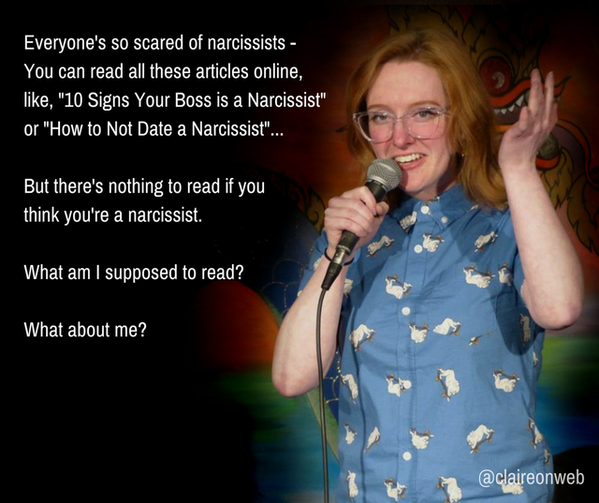 11.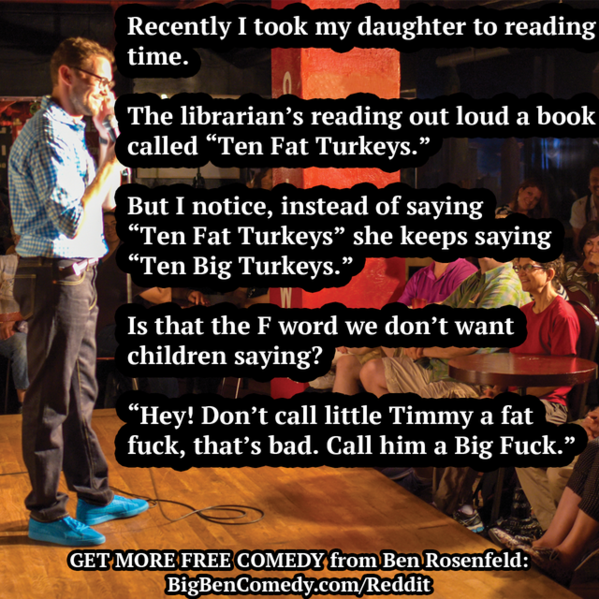 12.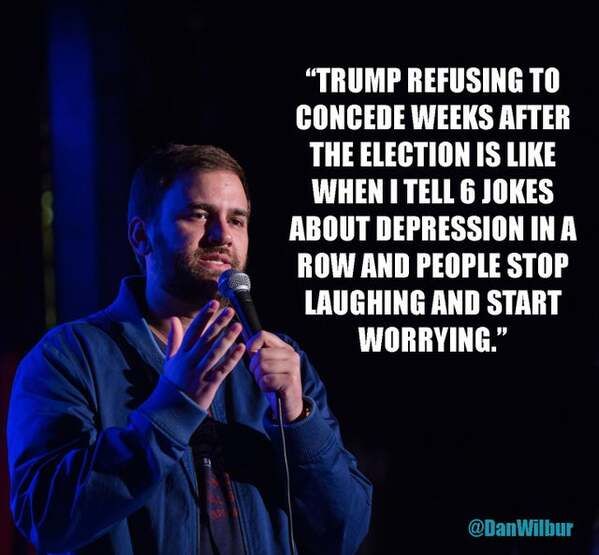 13.
14.
15.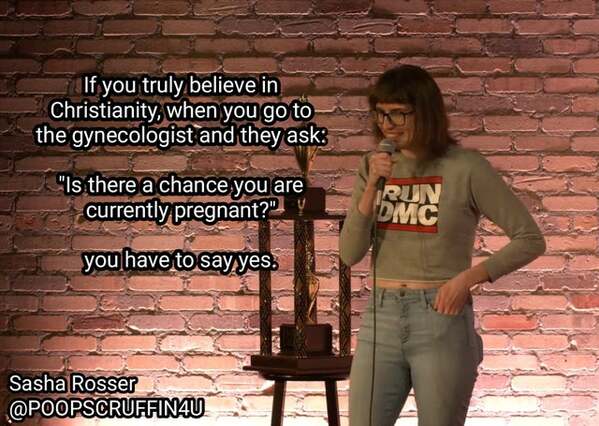 16.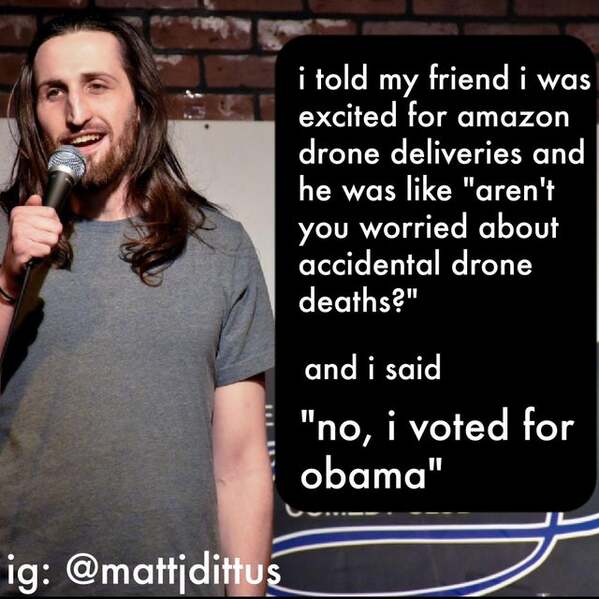 17.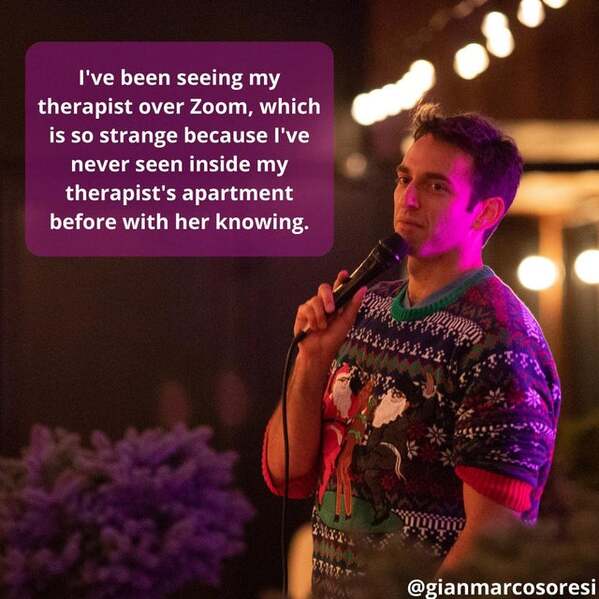 18.
19.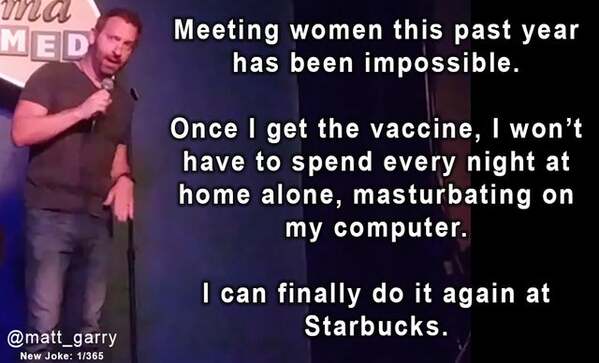 20.
h/t
r/standupshots
The post Stand-up Comedy Is Alive And Well If You're OK Reading The Jokes From Home (20 Jokes) appeared first on Tastefully Offensive.