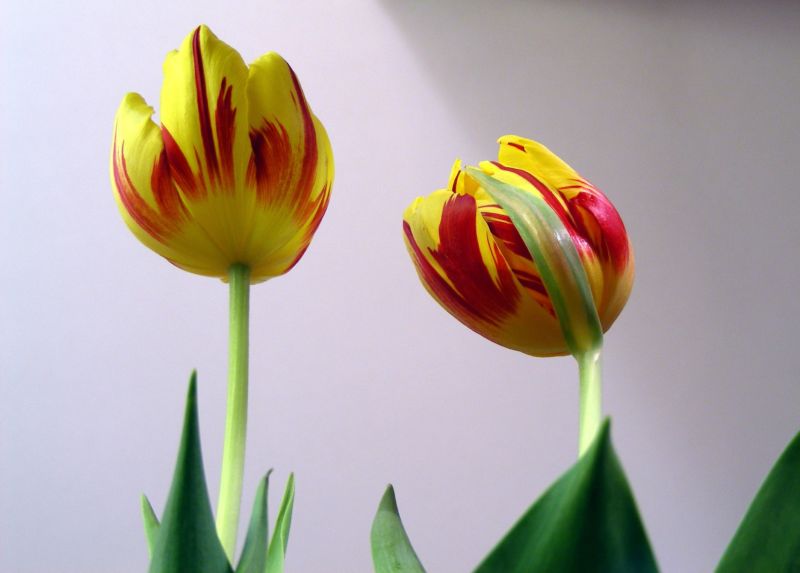 Is Bitcoin a bubble? It's a natural question to ask—especially after Bitcoin's price shot up from $12,000 to $15,000 this week.
So we decided to ask a couple of experts on bubbles what they thought: Brent Goldfarb is a business professor at the University of Maryland, and William Deringer is a historian at MIT. Both have done research on the history and economics of bubbles, and they talked to Ars by phone this week as Bitcoin continues its surge.
Both academics saw clear parallels between the bubbles they've studied and Bitcoin's current rally. Bubbles tend to be driven either by new technologies (like railroads in 1840s Britain or the Internet in the 1990s) or by new financial innovations (like the financial engineering that produced the 2008 financial crisis). Bitcoin, of course, is both a new technology and a major financial innovation.