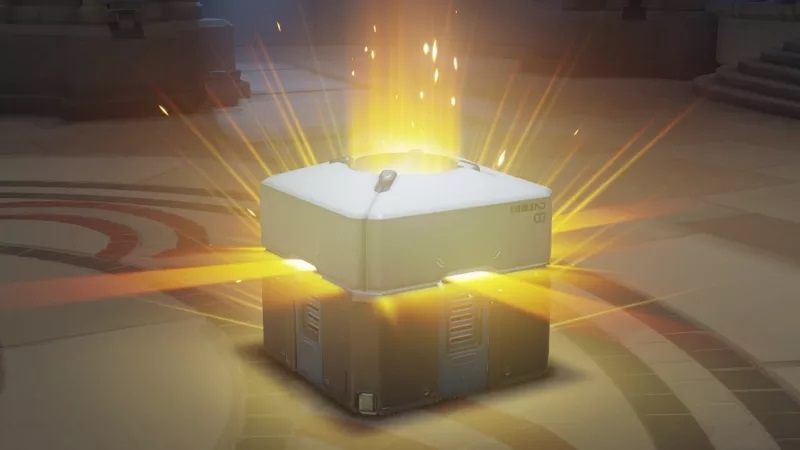 Thus far, the fight to regulate video game loot boxes has been a piecemeal effort moving forward in very different ways in different jurisdictions. Today, though, an international group of regulators from 15 European regulation bodies and Washington state in the US signed a declaration stating their increasing concern "with the risks being posed by the blurring of lines between gambling and other forms of digital entertainment such as video gaming."
The declaration identifies four specific areas of concern:
The declaration says that the types of games and services listed above have "similar characteristics to those that led our respective legal frameworks and authorities to provide for the regulation of online gambling." But the signatories don't commit to any specific actions against such games for now, beyond "working together to thoroughly analyze the characteristics of video games and social gaming." The declaration also notes that there are different frameworks for gambling regulation in different countries.