Shared posts
24 Jul 00:19
by Tycho@penny-arcade.com (Tycho)
New Comic: Incentivism
19 Jun 22:33
by tech@thehiveworks.com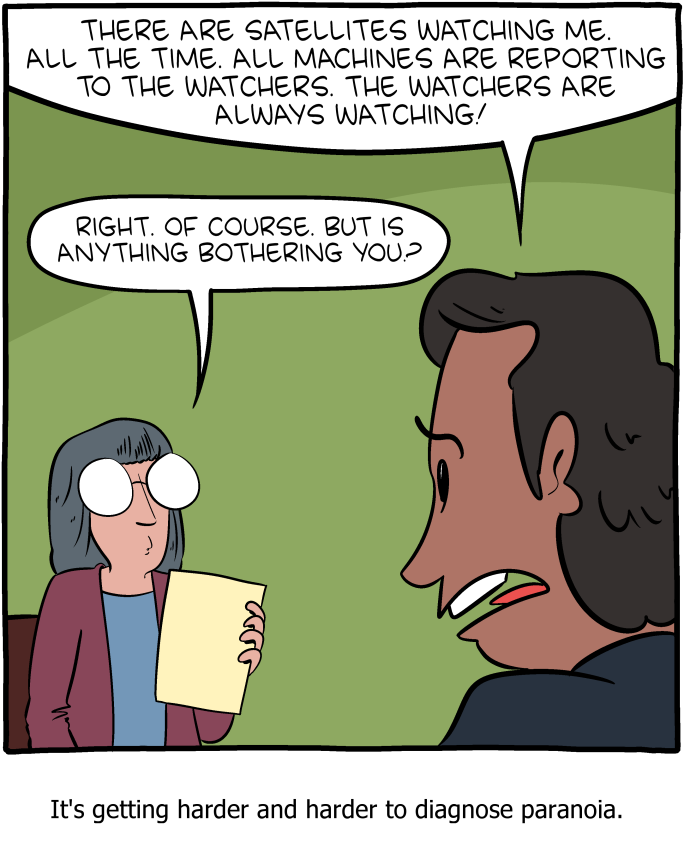 Click here to go see the bonus panel!
Hovertext:
We are entering a golden age where we constantly surveil each other but are scared to wave from across a fence.
Today's News:
10 Aug 16:39
by tech@thehiveworks.com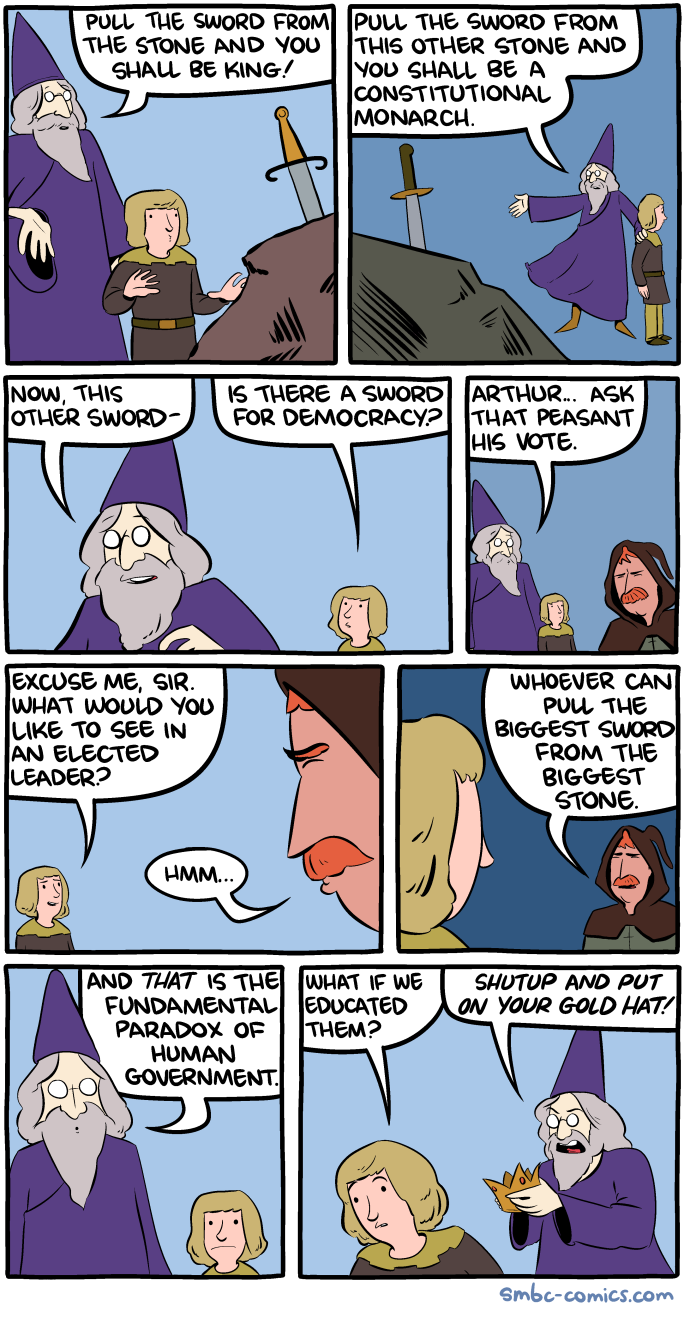 Hovertext:
See that sword for a democratic republic? Let's slowly push it back into the stone.
New comic!
Today's News:
No more posts. Check out what's trending.