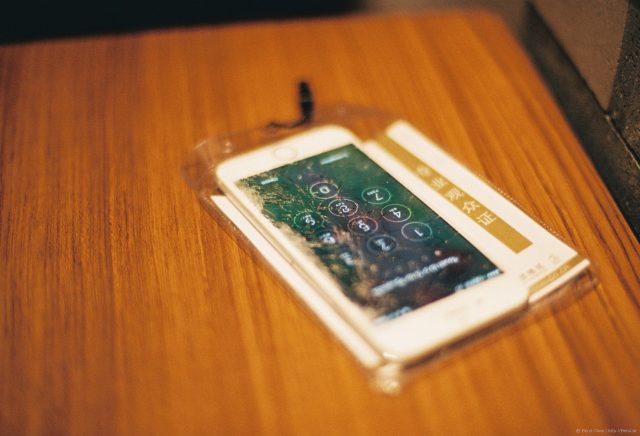 (credit: Beryl_snw)
In a short letter filed Friday evening, US federal prosecutors wrote to a Brooklyn judge to say that they no longer needed Apple's help in accessing the data on a seized iPhone 5S running iOS 7 associated with a drug case.
In the letter, United States Attorney Robert Capers wrote:
The government respectfully submits this letter to update the Court and the parties. Yesterday evening, an individual provided the passcode to the iPhone at issue in this case. Late last night, the government used that passcode by hand and gained access to the iPhone. Accordingly, the government no longer needs Apple's assistance to unlock the iPhone, and withdraws its application.
This case pre-dates the debacle that played out earlier this year in San Bernardino, but relied on many of the same legal arguments. Here, in October 2015, the government asked the court to grant it an order that would have forced Apple to assist the unlocking of a phone belonging to Jun Feng, a man who eventually pleaded guilty to drug charges. Unlike the case in California however, Apple does have the ability to extract data on pre-iOS 8 devices with minimal difficulty. Feng has claimed that he forgot the passcode to this particular iPhone. According to the Wall Street Journal, it was Feng himself who recently supplied the passcode to investigators.