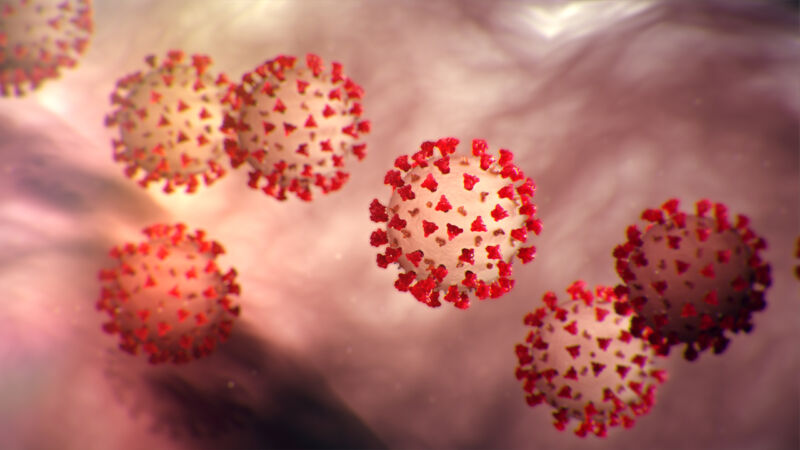 As the world races to get vaccines into arms, one of the most concerning coronavirus variants appears to be getting a little more concerning.
Researchers in the UK have detected at least 15 cases of B.1.1.7 variants carrying an additional mutation: E484K, a mutation already seen in other concerning variants and one that may make current vaccines less effective at preventing infection. The B.1.1.7 variant, first identified in the United Kingdom, is already known to spread more easily among people than earlier strains of the pandemic coronavirus SARS-CoV-2. And according to some preliminary evidence, it may cause more severe disease.
So far, B.1.1.7 variants carrying E484K appear rare. On Monday, Public Health England reported in a technical briefing that it had detected E484K in just 11 B.1.1.7 variants among more than 200,000 viruses examined. For now, it's unclear if the augmented mutants will take off and become dominant in the population or fizzle out. It's also not entirely clear what the addition of E484K means for B.1.1.7 in people. Preliminary laboratory experiments suggest the mutation alone, and its presence in B.1.1.7 specifically, may help the virus evade immune responses. But more studies and clinical data are necessary to understand the full effect of the new addition.