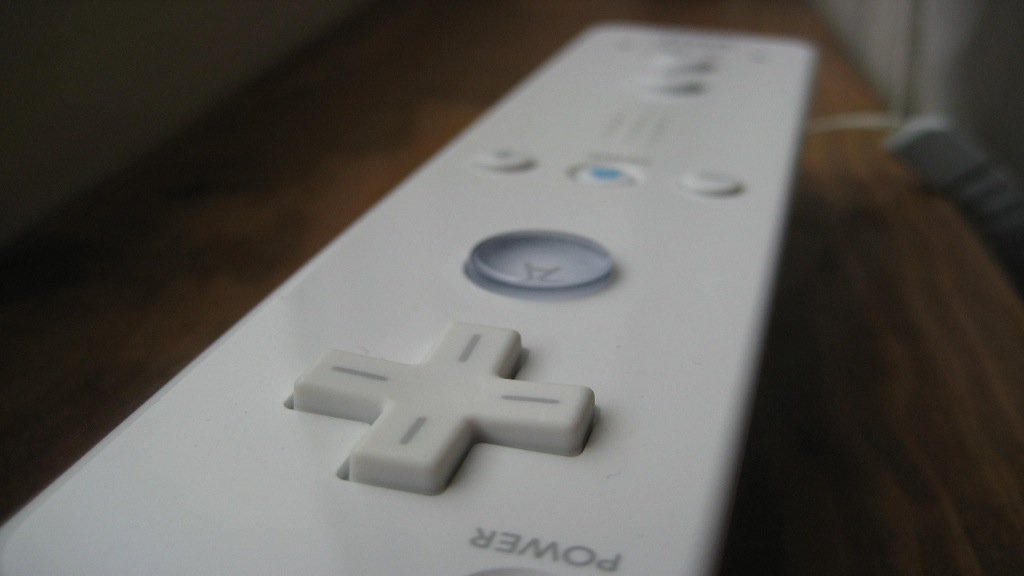 Remember the Nintendo Wii? Years ago, a few companies tried to claim they had patented the system's innovative motion-sensing controller technology before Nintendo did and thus deserved a cut of the massive profits Nintendo derived from the platform. One of those companies, iLife, even managed to secure a $10.1 million judgement against Nintendo in 2017 after a jury found that the Wii (and Wii U) infringed on the Dallas-based company's 1999 patent for a body-mounted fall-detection system.
Now, over two years after that judgment, a Dallas federal court has overturned that monetary award and invalidated iLife's patent altogether.
iLife's original patent describes a system that determines whether someone is falling by "process[ing] said sensed dynamic and static accelerative phenomena as a function of at least one accelerative event characteristic to thereby determine whether said evaluated body movement is within environmental tolerance." On the surface, that's somewhat similar to the accelerometer-based movement detection on the Wii Remote, even if the use case is entirely different (and even if there's no evidence iLife actually sold any device that implemented the patented idea).