Shared posts
10 Feb 10:28
by Pablo G. Bejerano
A low-cost invention has been created at Stanford University with the capacity to revolutionise medicine in areas with fewer resources.
The task Manu Prakash has set himself is highly gratifying. This scientist, who studied engineering and computer science in India, his home country, wants to make science more accessible and affordable to people without resources. This concept has been called "frugal science". Having completing a doctorate in applied physics at the MIT, Prakash currently works in his laboratory at Stanford. The latest creation to have come out of his laboratory looks like a rudimentary toy.
It is a centrifuge made with paper and a string. The design is extremely simple, but its value is incalculable. This invention, which its creators have called Paperfuge, could mean a giant step towards practising medicine in places without resources.
To fully understand its value we first have to know what a centrifuge is used for in medicine. These machines are used to separate components of biological samples by centrifuging them at high speed. The first steps can thus be taken towards diagnosing diseases such as malaria and HIV.
Commercial centrifuges can cost thousands of dollars. They are extremely heavy industrial contraptions and need electrical current to work. There are many places where the people cannot afford this type of machinery.
This is where Paperfuge comes in. Prakash's idea was to invent something to replace the centrifuges, but with certain requirements. The device would not need electricity, it would be small, light and easy to transport and it would cost less than a dollar.
After months devoted to studying the concept his team came up with one. Paperfuge consists of two paper circles attached to each other and a string which runs through the middle of them. It is only necessary to insert a tiny test tube inside the two circles. The string then tightens and untightens to speed up the rotary movement of the paper.
It is thus possible to spin biological samples at thousands of revolutions per minute, enough to separate blood plasma in 90 seconds, a process necessary for detecting infectious diseases.
Another invention has also emerged from Prakash's laboratory, receiving great media coverage at the time it was announced –  a paper microscope called Foldscope. This is a device based on the origami technique and designed to serve as a medical instrument. Its price was in keeping with Prakash's philosophy: less than one Euro.
Image: Rosemari Voegtli
La entrada Paperfuge: a revolution for medicine in the third world aparece primero en Think Big.
02 Feb 07:41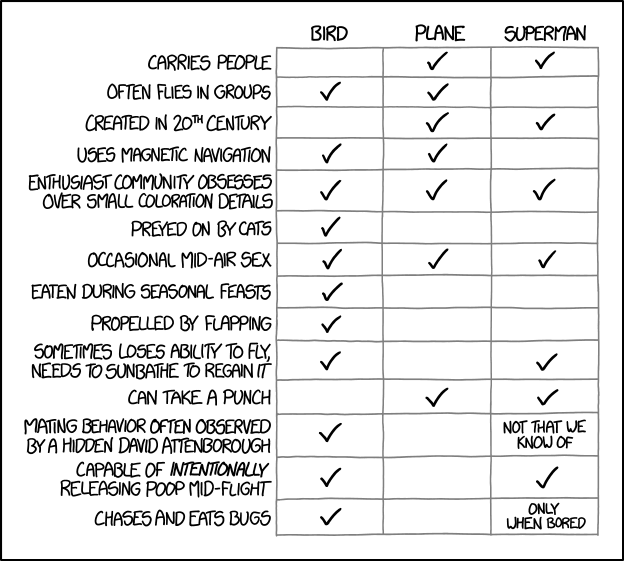 25 Jan 13:55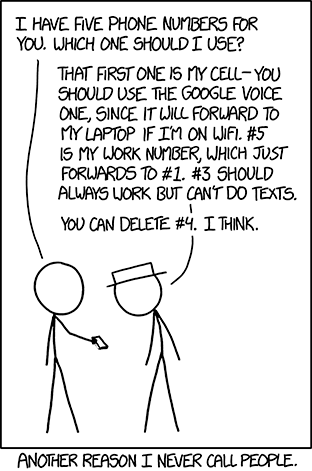 11 Jan 15:19
Designed for bikers participating in CRITICAL MASS events BikeSwarm is a DIY project designed to help cyclists synchronize through traffic.
Created by Michelle Ferrell, Julio Rodriguez and tteague for the Houston monthly event, the setup uses an ATT starter kit at the core of the project which comes with a WNC shield and SIM card and PubNub's cluod service. The ATT hotspot connects to several sensor nodes (Particle Photon and Wio) where they gather data and sync with other riders via a centralized chat application.
The SWARM app is a Chatbot that supports the following commands:

INFO - Get latest ride details
ALL - Turns all LEDS on for 5 seconds
ALL ON - Turns all LEDS on
ALL Off - Turns all LEDS off
PHOTON - Turns all Photon Group LEDS on for 5 seconds
WIO - Turns all Photon Group LEDS on for 5 seconds
SENSORS - Get all sensor values (Humidity, Air Quality, UV Light, etc)
PLOT [LATITUDE] [LONGITUDE] - Save data to M2X and update EON Map
More details about the project can be found on the Hackster project page.
No more posts. Check out what's trending.