Shared posts
23 Dec 17:23
by Amanda Waas
23 Nov 17:36
by natasha kwok I designboom
random indents and gaps punctuates the distinctive exterior to reveal a second façade composed of glass.
The post bahadir kul's intercity bus terminal in turkey features an amorphous façade appeared first on designboom | architecture & design magazine.
17 Mar 14:56
by Adam Clark Estes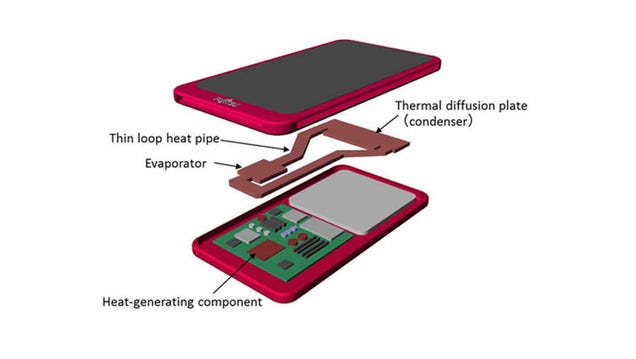 Are you worried about the classic hot smartphone problem? Into overclocking your pocket PC? If you are, you'll be thrilled about Fujitsu's new technology for a liquid-cooled smartphone. It's a bit like putting your car's radiator into your phone—a cool idea even if you probably wouldn't need it.
21 Jan 19:02
by Patricia Arcilla
Modern times have seen the rise and proliferation of architectural media, allowing people to remotely experience spaces and buildings without ever physically entering them. As such, the importance of the architectural image has never been greater.
Opening on January 15 at London's Sto Werkstatt and organized in conjunction with Arcaid Images, Building Images celebrates the "power and impact of photography on the way we sense and experience spaces." Described by Arcaid Images co-founder Lynne Bryant as having "long been the means of communicating architecture," photography is a medium that has grown inseparable from the notion and creation of the architectural image. Learn more and view selected images from the exhibition, after the break.
Adopting a critical stance that explores the possibilities of photography as a means of architectural representation, the exhibition features winning images from the Arcaid Images Architectural Photography Awards 2014. Building Images celebrates diversity and excellence in four categories - Exteriors, Interiors, Building In Use, and Sense of Place – and documents an expansive selection of architectural forms.
Building Images is free and open to the public until February 26, and will be accompanied by a series of talks and seminars from industry professionals.
Title: Building Images: The Arcaid Images Architectural Photography Prize
Website: http://werkstatt.sto.com/en/what-s-on/news-detailview_34816.html
Organizers: Sto Werkstatt, Arcaid Images
From: Thu, 15 Jan 2015 00:00
Until: Sat, 28 Feb 2015 00:00
Venue: Sto Werkstatt
Address: 7-9 Woodbridge Street, London EC1R 0LL
21 Jan 03:31
by Jesus Diaz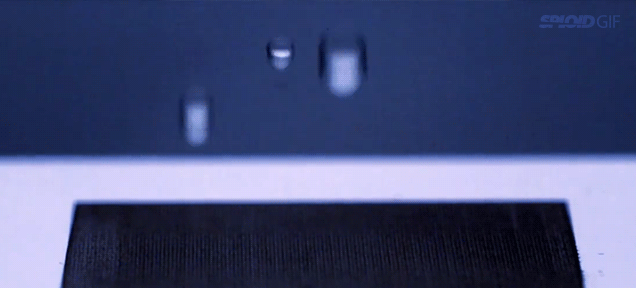 Scientists at the University of Rochester have created a metal that is so extremely hydrophobic that the water bounces on it as if it were repelled by a magic force field. Instead of using chemical coatings they used lasers to etch a nanostructure on the metal itself. It will not wear off, like current less effective methods.
18 Sep 21:16
by editor@thecoolist.com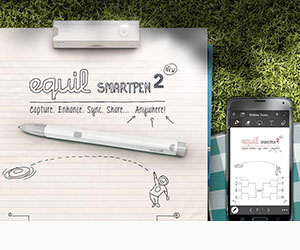 As much as I love gadgets, I'm never going to truly leave behind my notebook. There's just…something about the experience of jotting things down by hand that no tech seems capable of matching. I can't quite put my hand on what it is – only that scratching something out with [...]
The post Equil Smartpen 2 Turns Pen And Paper to Digital appeared first on TheCoolist - The Modern Design Lifestyle Magazine.
No more posts. Check out what's trending.