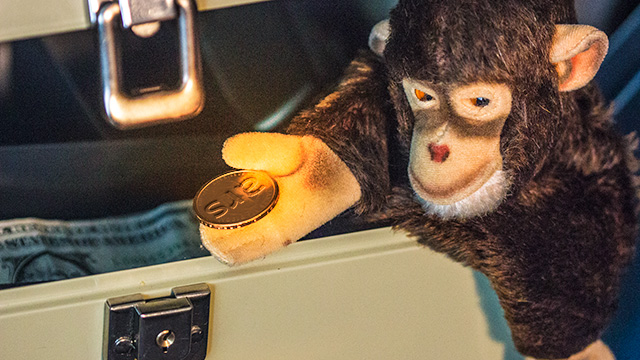 Recently, I became the first person in the history of Ars Technica to have a gold—rather than black—user name.
How did I get this blinged-out honor? I bought it for the low, low price of 500 Arscoins—the latest digital cryptocurrency to hit the Internet. Arscoin is one of around 100 or so "altcoins," or alternative bitcoins, derived from the same source code as the original cryptocurrency.
The existing Bitcoin community has an inherent distrust of many altcoins. Bitcoin forums are replete with discussions of "pump and dump" scams, where the originators of a new altcoin might "pre-mine" coins, release their currency to the general public, and market their hot new cryptocurrency hard in order to drive the price up. Then the creators simply sell off their coins at a profit and walk away. It's one of the oldest financial tricks in the book.
Read 56 remaining paragraphs | Comments