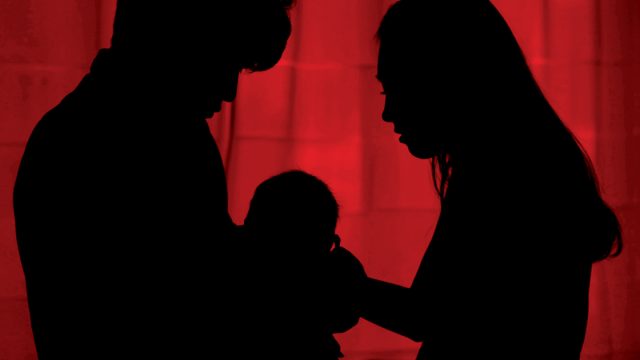 The premise of Love Child, HBO's latest feature-length documentary, doesn't leave much room for moral questions or shades of grey. It opens with the 2010 story of a South Korean couple who met through an online video game, had a child, then neglected it in favor of playing said game. The baby girl died three months later of malnutrition; the couple found her the morning after they'd spent 10 hours (their typical session length) at a "PC Bang" gamer café.
The aftermath of that story, especially as it's presented in this film, is pretty cut and dry: babies good, game addiction bad. Thus, this documentary (named after the baby in question, whose name, Sarang, translates to "Love Child") doesn't offer many surprises in perspective. It casts a particularly negative light on the gaming world and the rapid expansion of Internet access throughout South Korea.
As a result, the film's attempts to humanize its subjects—Kim Jae-beom and his wife Kim Yun-jeong—are uneven and hard to swallow. To the filmmakers' credit, that choice comes off as wholly intentional. Love Child paints the couple's story in pity and sadness as it tries to make sense of how gaming, technology, and depression combined in a story that, tragically, has become a cornerstone in conversations about its nation.
Read 14 remaining paragraphs | Comments