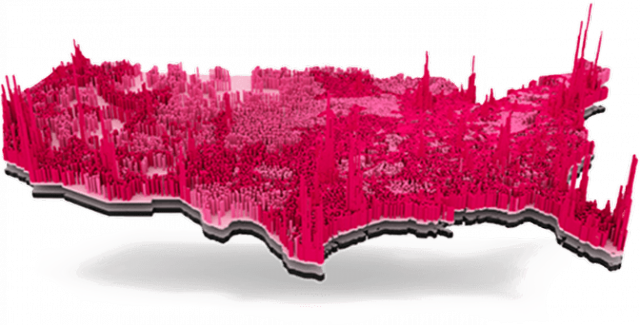 T-Mobile's "data strong network."
T-Mobile
T-Mobile US' latest "Un-carrier" move is just about the most amazing thing ever, CEO John Legere said last week.
"This is like adding millions of towers to our network in a single day," Legere boasted in a press release. "The difference between us and the traditional carriers is that they'll do everything they can to make more money off you. We'll do everything we can to solve your problems."
The innovation is actually something that T-Mobile has had since 2007: Wi-Fi calling. It makes sense for T-Mobile to promote Wi-Fi calling now, given that Apple is adding the capability to iPhones in iOS 8. The initiative has some nice benefits for customers—T-Mobile offered to upgrade all customers to phones that can make Wi-Fi calls and is giving out a free "Personal CellSpot," a Wi-Fi router that prioritizes voice calls.
Read 22 remaining paragraphs | Comments