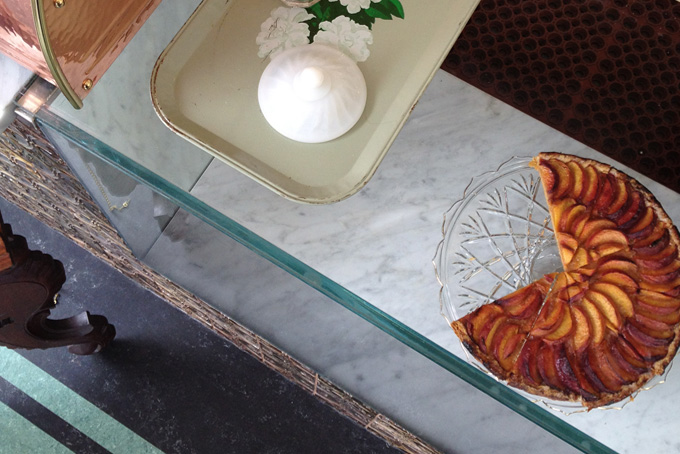 I'm just back from Mexico City, and thought I'd finally publish this favorites list while I unpack and regroup. There are some good A+ reads in this one. xo-h
- Reading this.
- O.K., Glass - Confessions of a Google Glass Explorer.
- Twelve Days in India with Martin Parr
- From William Wegman's Tumblr
- Flavor Bomb Greens N' Noodles
- Excited for the launch of this.
- To Visit
- To visit: Hesiodo by Hierve-Diseñería
- A vintage menu from Alcatraz, 1946
- Pan-charred Broccoli di Ciccio & Nectarines
- Playlist: The Shortest Roadtrip
- Rough Cut: Nearly all the world's diamonds -- legal or not -- pass through this one Indian city. (great story, you can click to close giant subscription pop-up)
Lead photo: Love having this spot within walking distance, welcome 20th Century Cafe!
Continue reading Favorites List (8.27.13)...